WordPress Security Services
Grow your business safely. Get your WordPress websites rid of Japanese Malware, hack attacks, and viral infections.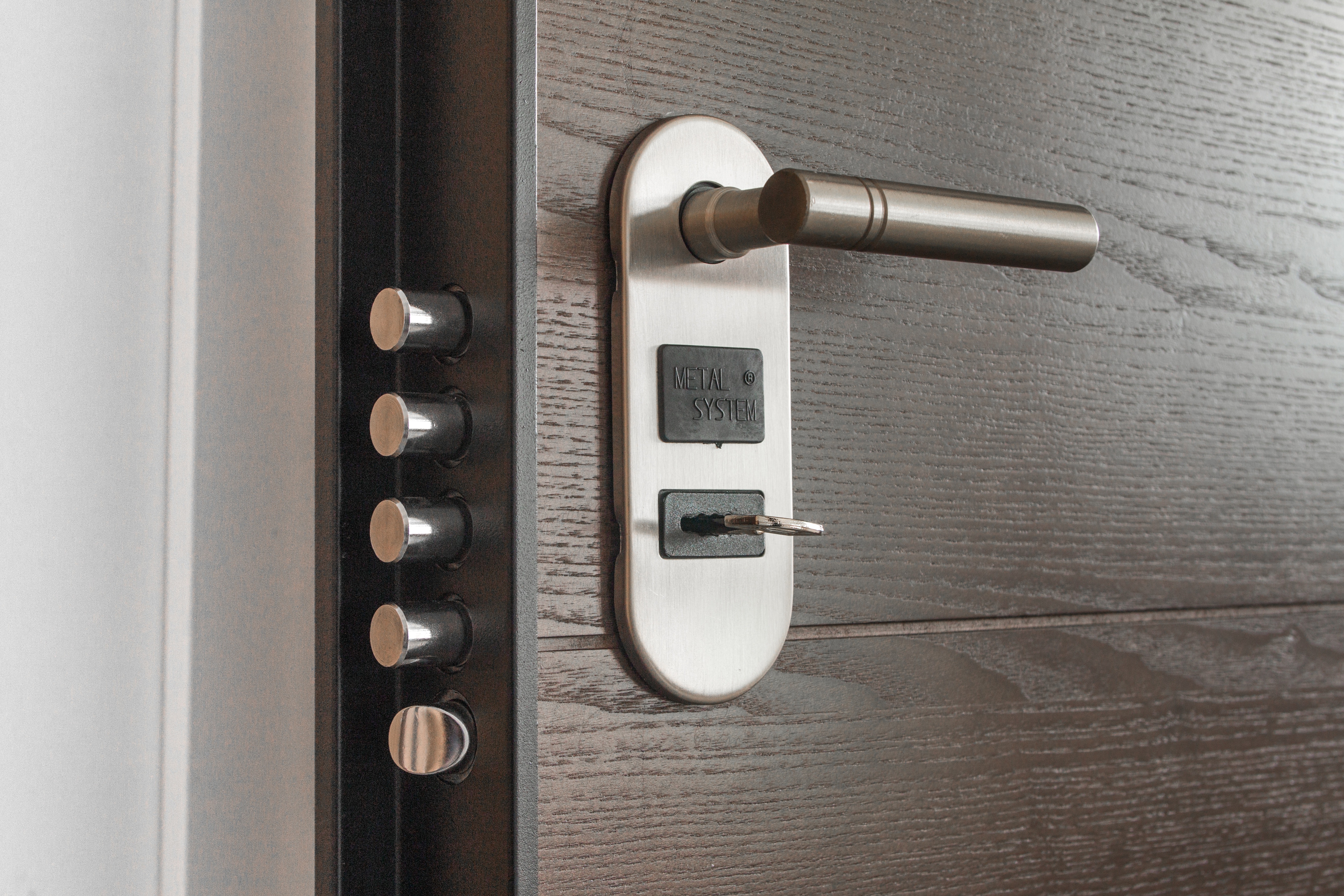 WordPress Malware Removal
Our Process
Step - 1
Security Audit
We get root access and perform deep scan of entire server and databases, and prepare a findings report.
Step - 2
Action Plan
Based on the findings, we prepare and propose an action plan.
Step - 3
Implement Security
We start the security implementation and cleansing process.
Step - 4
Respond to Attacks
We rigorously respond to recurring attacks, and deliver the cleansed website.
Get Social With Us @Sycurely